Go Ahead, Indulge!
Thanksgiving is super close and it's time to get excited about all the delicious foods the holiday has to offer! If you're on a diet or just watching your weight, you don't have to skimp on sweet treats this Thanksgiving. Check out these two fantastic low-calorie dessert cocktails, courtesy of master mixologist "The Cocktail Guru" Jonathan Pogash.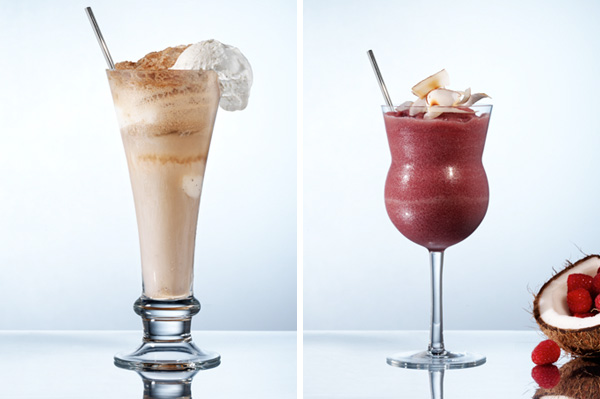 Dutch Root Beer Float
At only 210 calories, this is one sweet treat you won't feel guilty indulging in this Thanksgiving! And hey, who doesn't love a good ol' root beer float?
Ingredients:
Directions:
Add the vodka directly to a tall glass, and then top with root beer.
Finish off by slowly adding the ice cream, as it has a tendency to overflow.
Garnish with a long straw and enjoy!
Berry Dream
Only 150 calories? Yep, that name is fitting, ladies; this is a dream come true drink.
Ingredients:
Directions:
Add to blender and blend. Pour into hurricane or tall glass. 
Garnish with coconut flakes and fresh seasonal berries.
More Thanksgiving
Digest easily this Thanksgiving
4 Ways to be thankful this Thanksgiving
What to wear on Thanksgiving
More From SheKnows Explorer